Air Conditioning & Heating Service in Tucson
Since 1972, Baker's Mobile Aire has faithfully served the Tucson community and has provided fast and affordable air conditioning and heating services since the beginning.
As a family owned and operated business, we believe in providing affordable services and the best overall customer experience possible. If you have questions about your air conditioner or heater, please don't hesitate to give us a call today!
Whether your system simply needs a regular cleaning, repair or you need a completely new air conditioning unit, look no further than Baker's Mobile Aire.
We can send out a technician if you need help figuring out what's wrong with your A/C, and our technicians will always show you upfront what the problem is and how much the repair cost will be before we begin.
If your heater or furnace is not working properly, our experienced technicians can diagnose the problem for you.
Our diagnostic fee covers the time it takes our certified, trained technicians to reach you in a well stocked service truck and the time to diagnose your problem. This way, once the problem is diagnosed, our technicians can usually solve the problem very quickly.
Regular maintenance is just as important as fixing broken parts, and regular maintenance can even help prevent parts from breaking.
If you're in need of dryer vent cleaning or duct cleaning, look no further than Baker's Mobile Air in Tucson, AZ. Not only can we help keep your dryer operating at peak efficiency and your dryer vent clear, but we can also clean your duct system giving you the highest indoor air quality.
Air Conditioning and Heating Tucson Since 1972
Todd Baker
In these turbulent times, The team here at Baker's hopes you are all healthy and Safe. We are running a regular schedule but our offices are closed. Our operations are being managed from our home [...]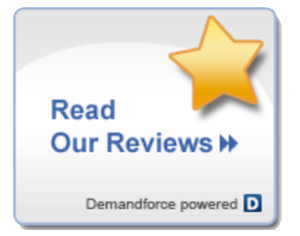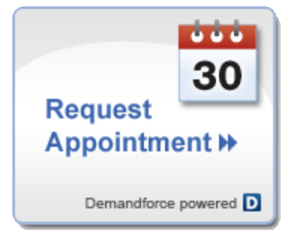 Office Address
3149 E 47th St
Tucson, AZ 85713
Hours
Monday – Friday:
8am to 5pm
Contact Us
Phone: (520) 623-5449
Email: mail@bakersair.com
Contact Us Today!
Error: Contact form not found.
Just wanted to thank you for your courtesy and helpfulness in the installation of our new furnace/ Air Conditioning unit. It is working just fine and we are enjoying the confidence of a good unit. We want to especially mention your install team. They were a joy to have here and they worked hard to make sure our installation was done correctly. We also want to thank you for your organization's commitment to excellence.
Thank you so much for your excellent service the other day. It was a pleasure doing business with your company. Michael arrived on time, explained everything thoroughly, and did a great job. My furnace works fine now, and I really appreciate that. I still have to thank one of your customers who recommend your company to me. He obviously knew what he was talking about, and you can be sure that if I need any other heating or cooling repairs in the future, I'll be giving your office a call. I certainly would not hesitate to recommend your company to any of my friends.
Thank you so very much for checking our place and setting the thermostat. It really gave us peace of mind to know you were to do this….The A/C is running great. Thanks so very much.
Baker's Mobile Aire – Air Conditioning and Heating Specialist
You can save money and become more energy efficient with the right heating and cooling system. Air conditioning Tucson for over 44 years, Baker's Mobile Aire can help you with heating, cooling, air conditioning, evaporative cooling, dryer vent cleaning, duct cleaning, and all your HVAC needs.