seasonal specials for a limited time!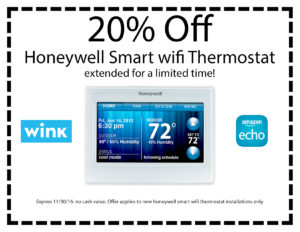 seasonal specials for a limited time!
Coupons & Savings
Tune up, energy saving & protection bundles
Save money when you purchase our most popular products and services together
We have several bundles that will save you money up front and in long term energy savings.
Office Address
3149 E 47th St
Tucson, AZ 85713
Hours
Monday – Friday:
8am to 5pm
Contact Us
Phone: (520) 623-5449
Email: mail@bakersair.com
Baker's Mobile Aire – Air Conditioning and Heating Specialist
You can save money and become more energy efficient with the right heating and cooling system. Air conditioning Tucson for over 42 years, Baker's Mobile Aire can help you with heating, cooling, air conditioning, evaporative cooling, dryer vent cleaning, duct cleaning, and all your HVAC needs.